PBC Support
About project
About project
We developed PBC Support to make everything related to painting more accessible and more efficient. The platform aims to prevent misunderstandings, give the customer full attention, and deliver the best quality work. In short, when using PBC Support, you strive for the highest customer satisfaction—developed by and for the painter, based on the passion for the profession and entrepreneurship. PBC Support gives that push in the right direction and offers the support to grow - both for self-employed individuals and more prominent entrepreneurs.
The project was developed with a JHipster application generator using the Spring Boot framework for the backend and Angular for the frontend.
You can find the results on the application site.
Currently, painters all over the Netherlands are using the PBC Support application to automate many daily processes.
Technologies used
Technologies used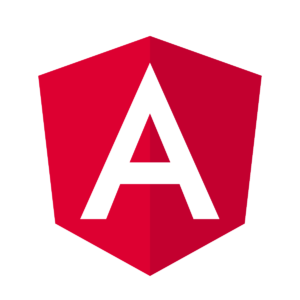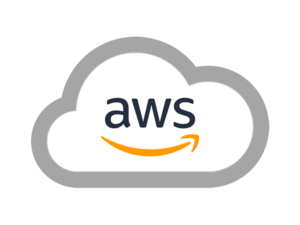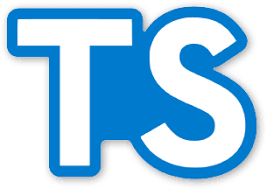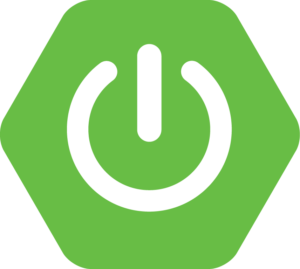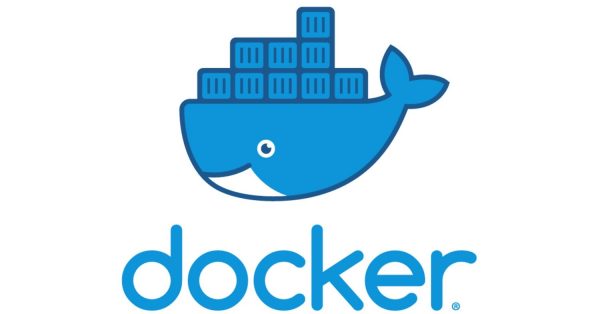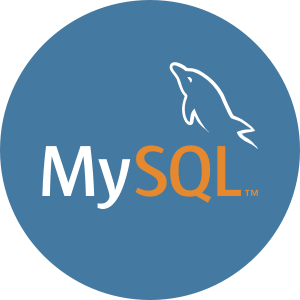 Developed by
Developed by