PBC Support
About project
About project
PBC Support is ontwikkeld om alles, wat rondom het schilderwerk komt kijken, makkelijker en efficiënter te maken. Met als doel misverstanden te voorkomen, de klant volop aandacht te geven en de beste kwaliteit werk te leveren. Kortom, met PBC support streef je naar de hoogste klanttevredenheid. Ontwikkeld door en voor de schilder, vanuit de passie voor het vak én het ondernemen. PBC Support wil dat duwtje in de juiste richting geven en de ondersteuning bieden om te groeien – zowel aan zzp'ers als grotere ondernemers.
The project was developed with a JHipster application generator using the Spring Boot framework for the backend and Angular for the frontend.
You can find the results on the application site.
Currently, painters all over the Netherlands are using the PBC Support application to automate many daily processes.
Technologies used
Technologies used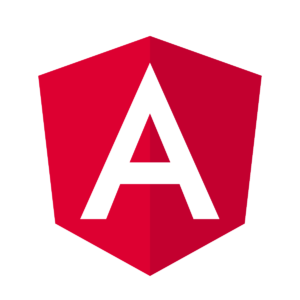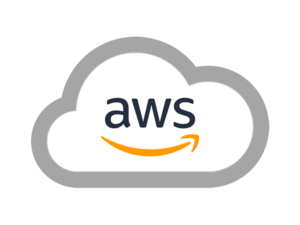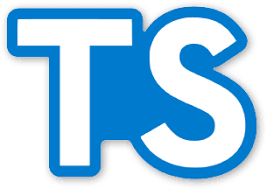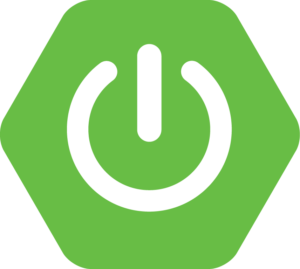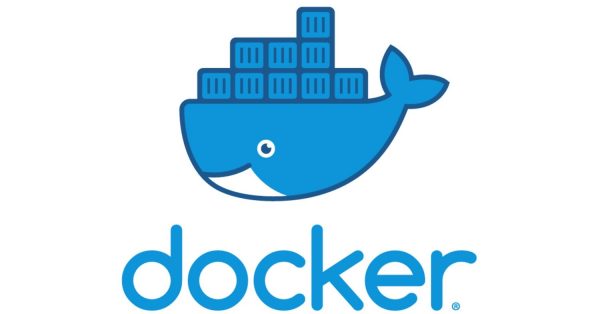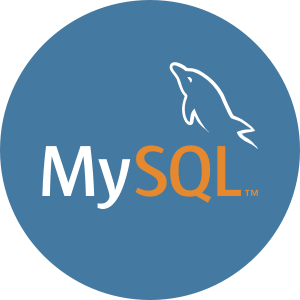 Developed by
Developed by